Welcome to the Leonardo Wiki
Leonardo is a historical drama created by Frank Spotnitz and Steve Thompson.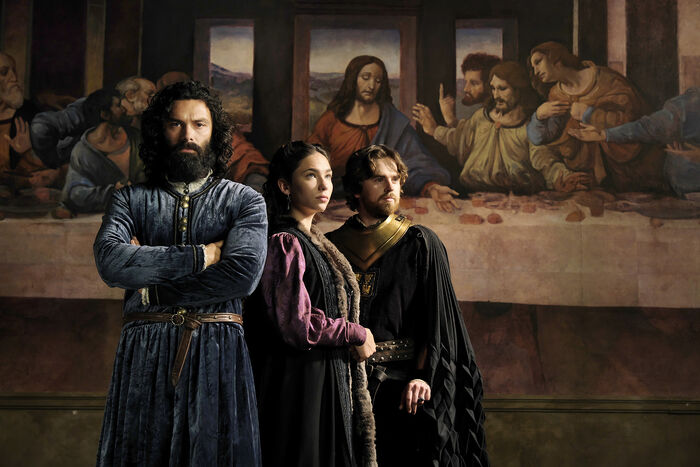 The series recounts Leonardo da Vinci's extraordinary life through the works that made him famous, through the stories hidden within those works, revealing little by little the inner torment of a man obsessed with attaining perfection.
About Us
Leonardo Wiki is a collaborative community where we aim to keep track of everything relating to the series: characters, episodes, cast, and more. We currently have a total of 8 pages and 38 images.


We also have a place for getting to know each other and to talk about Leonardo in our Discussions. Whether you are here to start editing or to chat with fellow users, you are welcome to sign up for an account!
Help out?
Need help building out this community?
You can also be part of the larger Fandom family of communities. Visit Fandom's Community Central!